- About James Christian -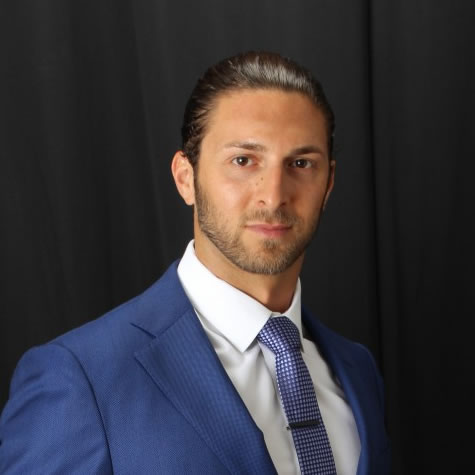 Injectable Expert & Authorized Vampire Facelift® Professional
Born and raised in the suburbs of Long Island New York, James Christian has a well versed education and training in the medical field. His strong desire to leave an aesthetic impact in the New York metropolitan area has been one of his aspirations. He began his practice on the coast of Long Island and has since expanded his business significantly alongside the advancements regarding injectable and laser technologies. James Christian has provided exceptional service with all injectable fillers and muscle relaxants over the past decade and he continues to make improvements as modern medicine evolves.
Beauty enhancement is a true passion and pivotal cornerstone of James Christian's practice (James Christian Cosmetics). As he has been quoted saying "Looking at a patient's natural beauty and enhancing it at a steady methodical pace is my main objective, I strive for perfection for a natural aesthetic appearance versus overdoing or altering a person's natural look."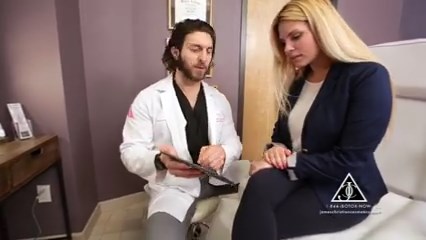 Education
James Christian started his education at Florida Atlantic University in Boca Raton, Florida. From there he then completed his graduate studies in allied Health Sciences at Touro College receiving a degree and medical license as a physician assistant.
James Christian specializes in the latest Dermal fillers, Dermapen and Botulinum toxins. He has refined his skills over the years by training under some of the top plastic surgeons of the metropolitan area. From this experience, he has developed a strong belief that using injectables is an art form to help delay the aging process.
Technique
James Christian's subtle, yet unique, technique accompanied by a light touch of the hand gives patients the relaxed state of mind before any procedure.  His bedside manner creates a comforting experience from the moment you enter his office. This all works well toward his goal of striving for perfection and providing a pain free procedure and experience to new patients.
James Christian continues his education to stay at the forefront regarding technological advancements in aesthetics.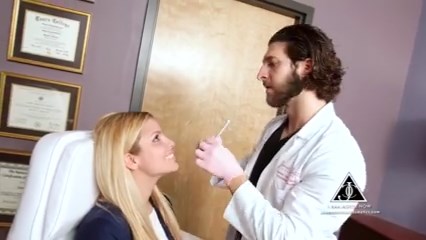 Affiliations
James Christian's affiliates range from cosmetic Injectables supplied by Allergan, Merz, Invasix, Cynosure SmartLipo and many more. James Christian's advanced training with certifications in performing the industries top products Botox, Xeomin, Juvederm, Voluma, Radiesse, Bolotero & Sculptra has put him atop the leaders in anti-aging injectable procedures.